Builders site Protection's president Pat Mullen will be visiting and meeting with builders in Texas from May 7th to the 10th. She will be working in Austin, San Antonio, and Houston.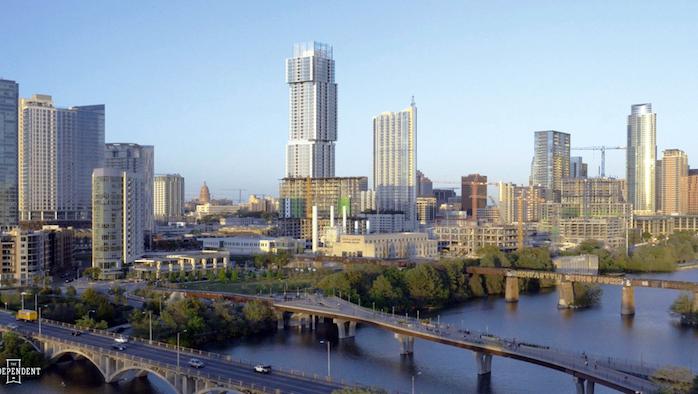 This is a fantastic opportunity for builders to learn about surface protection products. Whether builders have finish damage occurring and need help protecting them, or if they are interested in quotes and product samples, let us know so we can help protect surfaces at your project.
It's not uncommon that builders introduce problems that require surface protection solutions during our sales visits. Products such as Utility Box Covers, Curtain Wall Protection, and Protecta-Foam were all developed in this way. A wide number of available products can be used in different and creative ways to protect finishes beyond what they were designed to, so please tell us if there are unmet surface protection needs on site.
To learn more about surface protection products or to schedule a meeting with Pat, please call us at 541-633-7793 or visit our website www.buildsitepro.com